FORMATO:
ISO PROPHET
LANZAMIENTO: 14/OCT/2014
IDIOMAS:
B
The Evil Within
es un survival horror desarrollado por Tango Gameworks, el estudio fundado por Shinji Mikami, que mezcla acción y terror con un "equilibrio perfecto", según su creador. El juego se pone a la venta en PCs y consolas de dos ciclos diferentes al mismo tiempo, lo que lo pone al nivel de otros grandes productos multiplataforma a caballo de los dos generaciones y que ha lastrado algunos de los aspectos técnicos y gráficos de este videojuego firmado por el creador de Resident Evil.
Puzles, acción y, sobre todo, muchas situaciones de tensión para una aventura de miedo protagonizada por el detective
Sebastián Castellanos
que, en una aparentemente rutinaria investigación en un sanatorio mental descubre un misterioso secreto que le hace plantearse su existencia tal y como la conoce. Mucha variedad de niveles para un The Evil Within concebido como una auténtica pesadilla y en la que los sustos y la necesidad de emplear correctamente las herramientas de las que disponemos y la escasa munición que poseemos son claves para salir adelante. La polémica, eso sí, no ha abandonado a The Evil Within en el momento de su estreno y es que la presencia de dos aparatosas bandas negras en la parte superior e inferior de la pantalla ha sido una objeción para muchos aficionados hasta el momento de la llegada de un parche que permitía eliminarlas.
The Executioner Dlc

The Consequence Dlc

The Assignment Dlc

The Fighting Chance Pack Dlc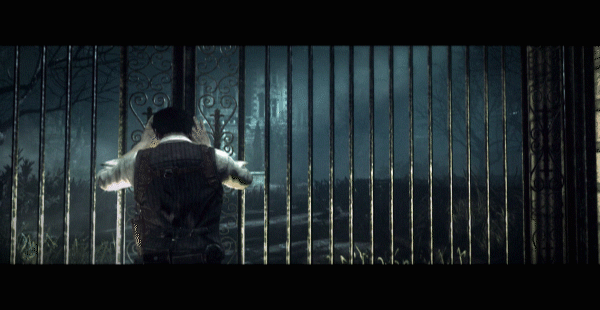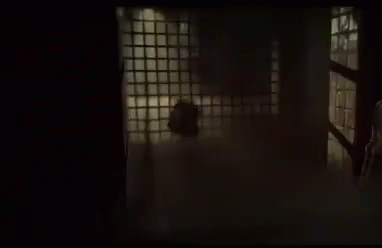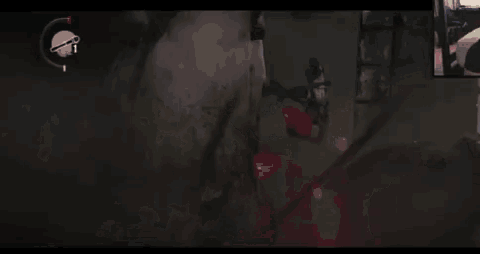 Requisitos mínimos:
Sistema operativo: Windows 7 / 8.1
Procesador: i7 o un equivalente 4+ core procesador
Memoria: 4 GB
Tarjeta gráfica: GTX 460 o un equivalente 1 GB VRAM card
Disco duro: 50 GB de espacio libre
Requisitos recomendados:
Sistema operativo: Windows 7/Windows 8 de 64 bits
Procesador: i7 con cuatro o más núcleos
Tarjeta Gráfica: GeForce GTX 670 o equivalente con 4GB de VRAM
Memoria RAM: 4GB
Disco Duro: 50 GB de espacio libre (necesarios para la instalación, aunque el juego ocupará 41 GB)
Descargar el juego

Descomprimir .RAR

Montar el archivo ISO con «Daemon Tools o similar»

Dar clic en SETUP.EXE e instalar

Una vez finalizada la instalación crackear el juego, dentro del ISO encontrará una carpeta llamada «PROPHET» copie su contenido – pegar y reemplazar en la carpeta del juego que quedo instalado en Archivos de ProgramasX86

Ejecutar el juego como Administrador

Divertirse 😉👌